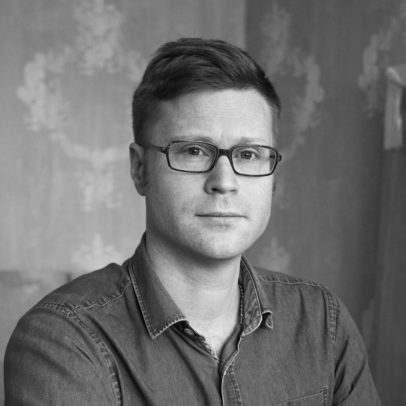 Magnus Voll Mathiassen
Magnus Voll Mathiassen found the inspiration for his collections Å, Nord and Føn in Norwegian landscapes and weather phenomena, from Lindesnes down south to Nordkapp up north. True to his own signature, he has interpreted his findings in an organic, abstract, yet recognisable, way.
Magnus has a major from the Bergen Academy of Art and Design, and his work spans from graphic design to art and illustration. His designs are sought after both home and abroad, with high-profile customers such as D2, The New Yorker, Google and Nike.
I rarely work with nature as a topic, but the Norwegian nature has always influenced my style. As such, it was extra pleasant when Heymat asked me to explore Norwegian nature in an abstract and iconic way, and for me to still feel full ownership of the result.– Magnus Voll Mathiassen
Designs from designer Magnus Voll Mathiassen