Prepare for the outdoor season
with our new terrace mats
We are now launching terrace mats in the popular collection Dis designed by Vera & Kyte. The Dis collection is inspired by the soft colors of the landscape in the morning haze – dis in Norwegian. The colors are continually changing in a broad scale that improves the mat's natural ability to get rid of dirt.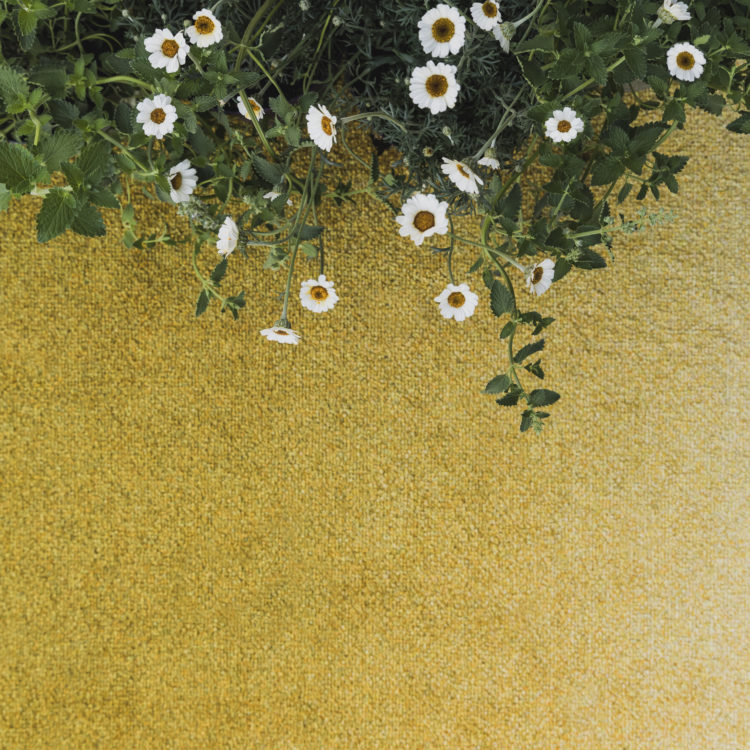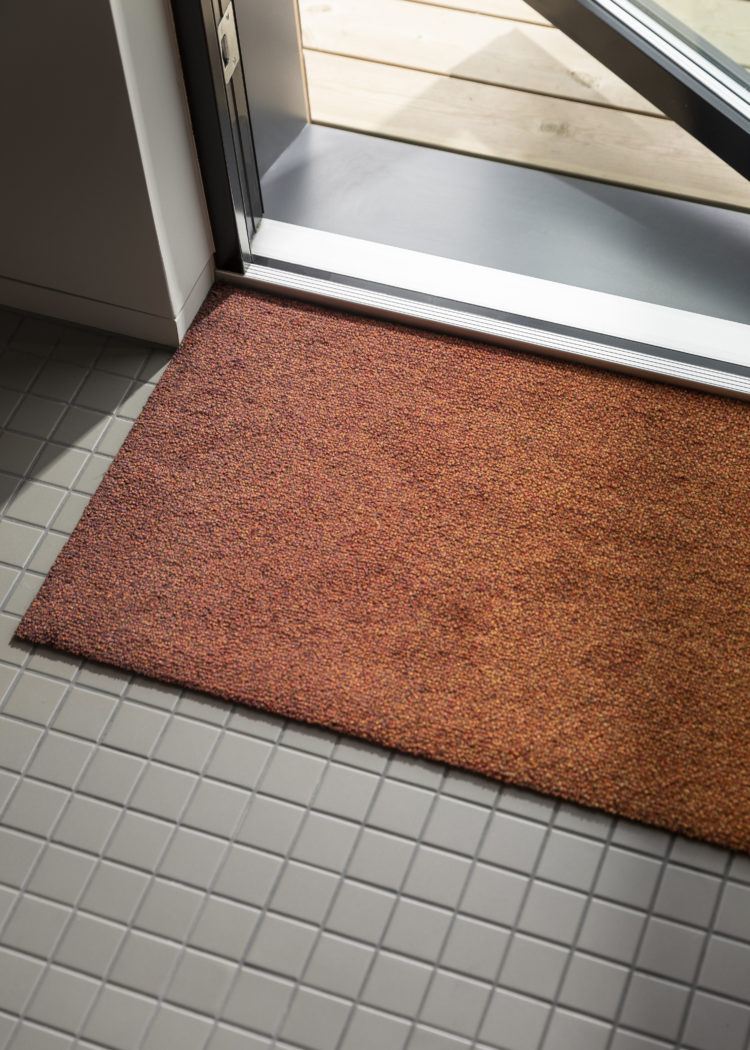 The new terrace mats come in sizes 45×150 and 45×100
Our terrace mats fit perfectly both inside and outside the terrace doors. Use it wherever barefoot summer feet or four-legged pets step in and out every day. The mats are very effective and prevents sand and grass from being dragged into the house. The rubberized back ensures that the mat lies stably on the floor and protects the surface from any moisture.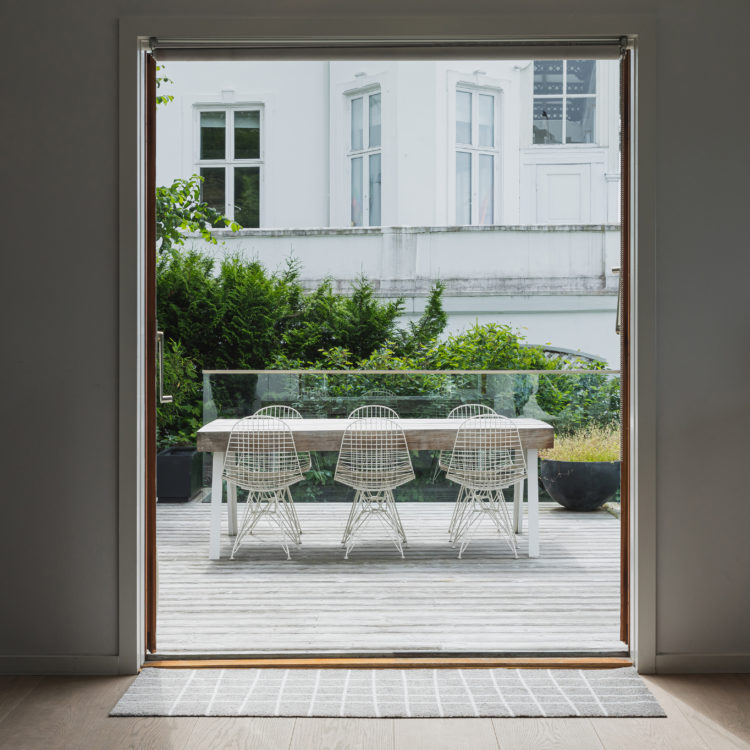 Heymat is specially designed  
to absorb dirt and moisture
The pile is made from 
100 % recycled plastic
The mats are of durable  
industrial quality