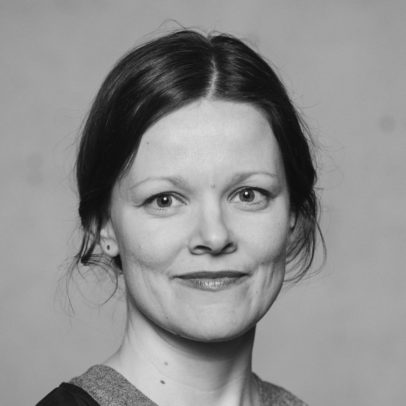 Caroline Olsson
Caroline Olsson has designed a number of Heymat's collections, paying tribute to the Norwegian nature and how colours change with the season. In her designs Løv, Blåne and Eine she looks at the landscape both from a distance and up-close, and interprets her findings through geometrical shapes that evoke curiosity and reflection.
Caroline has a master's degree in Product Design from Oslo and Akershus University College. Her designs are produced by Norwegian glass company Magnor Glassverk and the Dutch design label Vij5, and she has received several awards for her work. Caroline is also an advisor for Design and Architecture Norway's awards aimed at young talents.
Read more about our designers here.
It was important to me to design something in relation to Heymat, that's how the nature around Mo i Rana became the inspiration for the mats. It is fun to work with a manufacturer who is so concerned about quality in everything they do.– Caroline Olsson