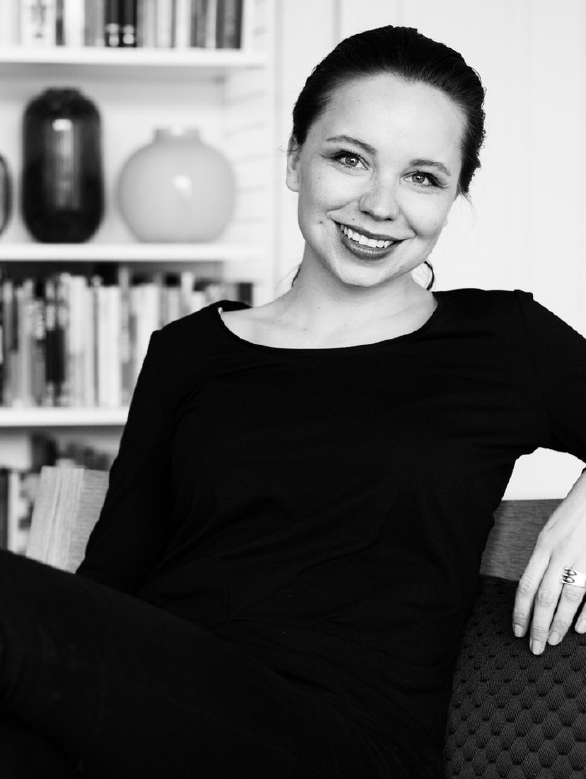 Kristine Five Melvær
We have worked with Kristine Five Melvær for many years. She always looks for the essence of various shapes and phenomena, and is interested in how objects communicate. For this reason, Melvær is known for making products that appeal to the senses with Scandinavian simplicity. Her work encompasses everything from tableware, furniture and lighting to textiles and graphic design.
Melvær has a master's degree in industrial design from the Oslo School of Architecture and Design, and a master's degree in visual communication from the Oslo National Academy of the Arts. She has used both disciplines in her work on Zen.
'Zen's three-dimensional pattern is both tactile and meditative, creating a calm atmosphere as soon as you enter the door. The pattern is inspired by Japanese Zen gardens, and is designed to reduce stress and create a harmonic indoor landscape,' says the designer. Zen is a further development of the 'Sand' doormat that was launched in the private market in 2018. Sand has won several design awards, both in Norway and internationally.
"I really appreciate working with a manufacturer over time. When you build up and achieve mutual trust, you can become more daring together. This often results in more exciting products"
Kristine five melvær