autumn news
Heymat is proud to present Twine – a natural transition from the nature outside, to the life inside. Designed by Kristine Five Melvær.
Inside Kristines home
Kristine invited us into her lovely home in Oslo to chat about the inspiration behind Twine.
Based on how a well-known and beloved everyday object can continuously be rediscovered through the use of new materials and patterns, Hallgeir Homstvedt has designed our collection, Grid
Discover the secret to a great home with functionality and style from Guro and Marius, the duo behind the Instagram account 'Løkkaleilighet'.
sand
by kristine five melvær
Grid
by hallgeir homstvedt
mix teklan
by tekla evelina severin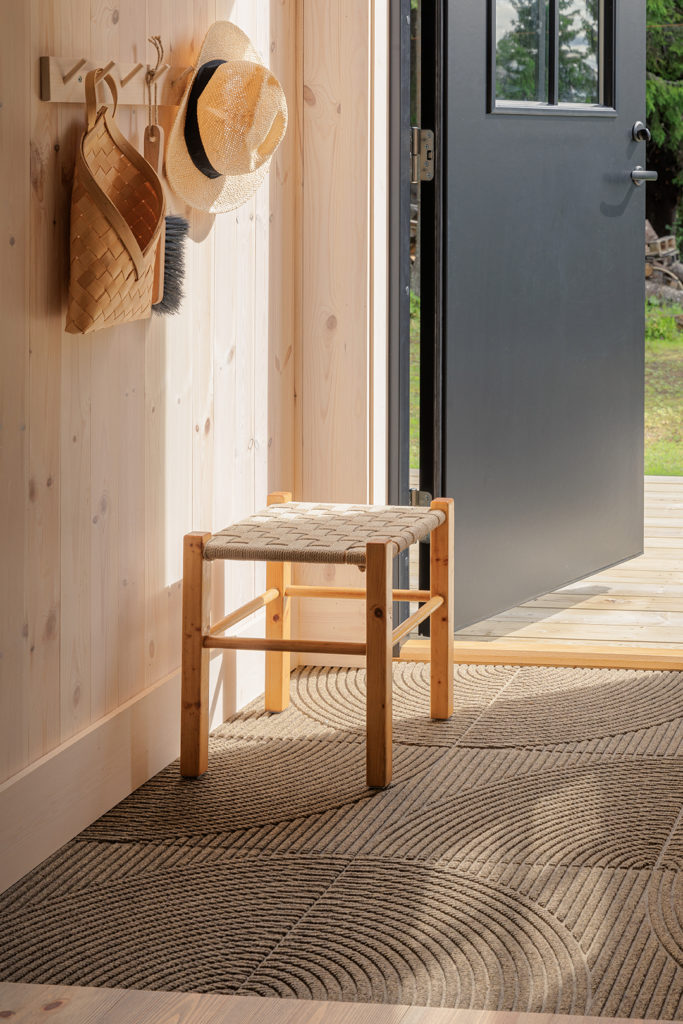 Heymat entrance system
Heymat entrance system consists of three tile designs. In that way, you can tailor your own floor in your entrance area