Beautiful to look at
Designed to work hard
Made to last
sand
by kristine five melvær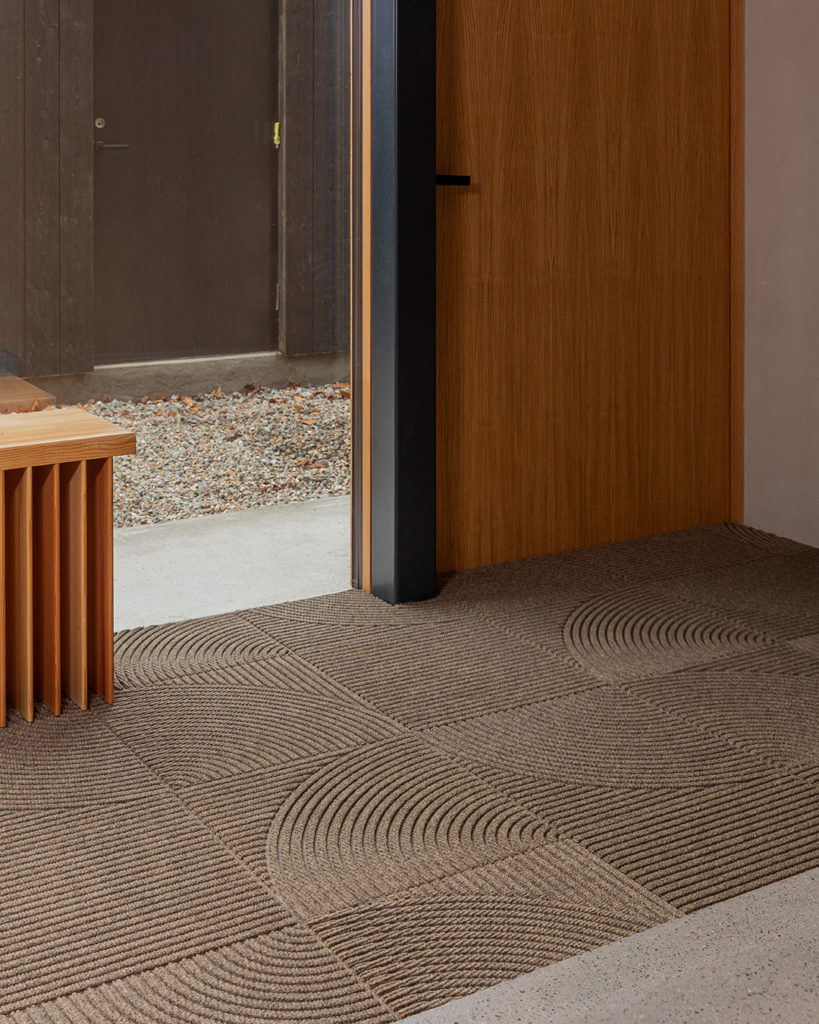 Zen
entrance system
Zen entrance system consists of three tile designs. In that way, you can tailor your own floor in your entrance area
Whether you're wanting to transform your existing hallway, or simply provide your visitors with a warm welcome when they arrive; our Hex door mat will take you from cramped and cluttered to cosy and calming in an instant.
A well-thought-out room will be a place your child will love to spend time in whatever their age.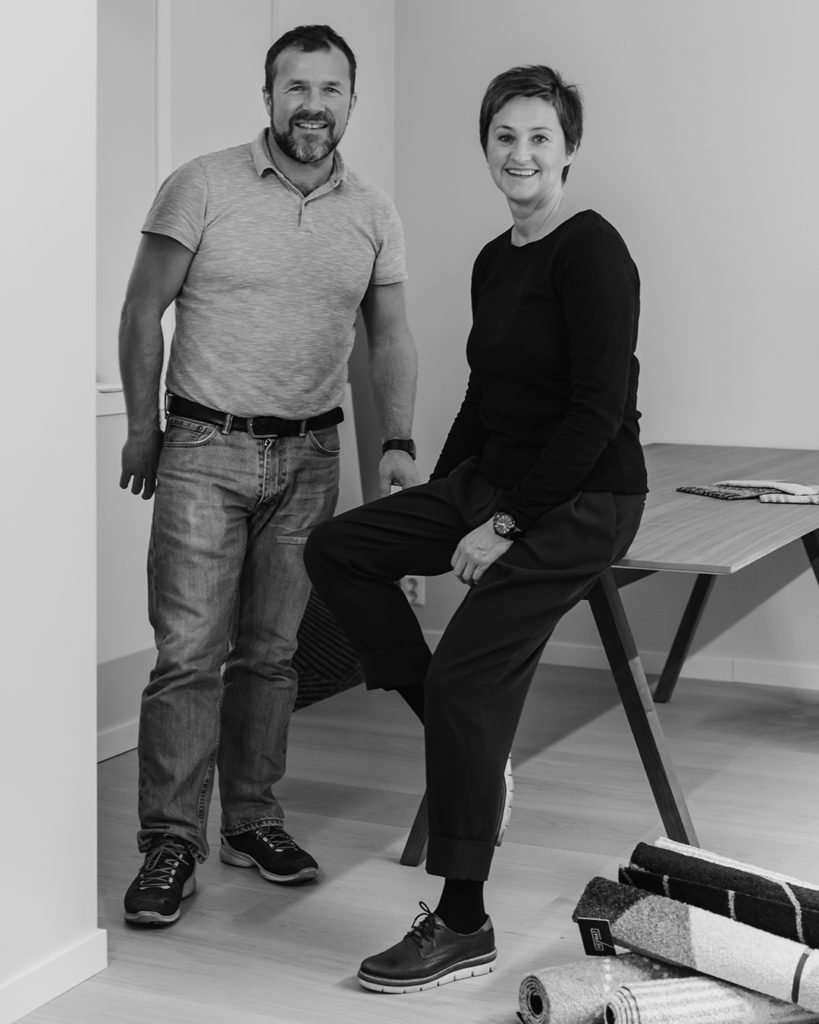 About us
Built on years of personal experience as well as industry expertise our family-owned company based in Northern Norway has authenticity and responsibility at its heart.