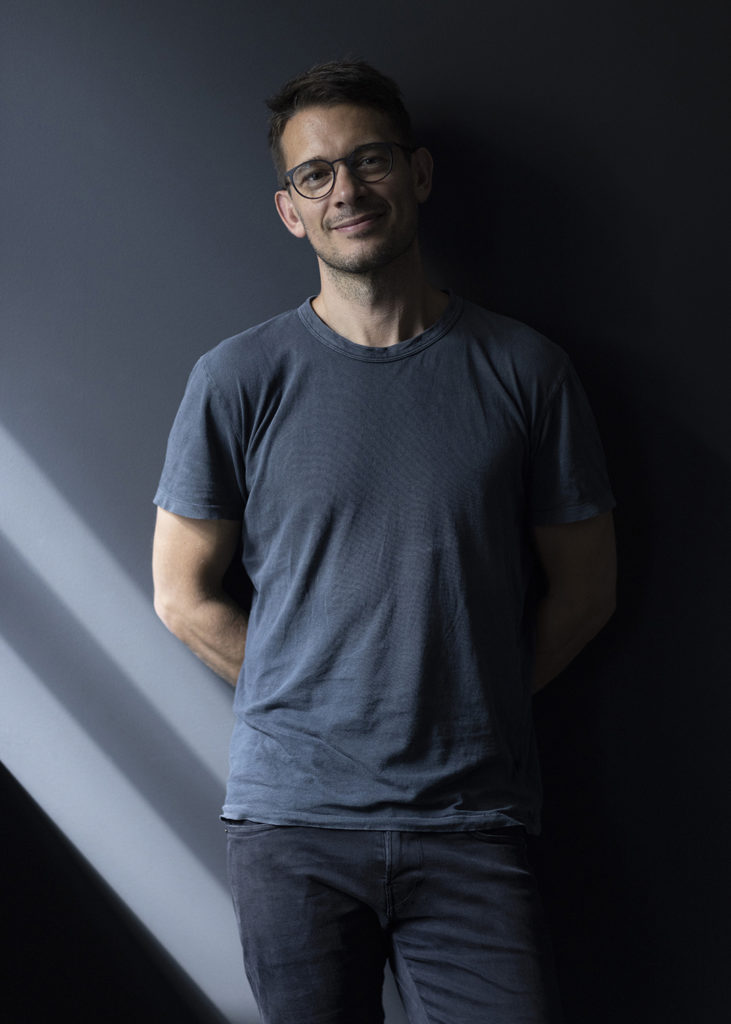 Lars Tornøe
Lars Tornøe is a Norwegian designer dedicated to furniture design and related fields within product design. He works with various customers from Scandinavia and the USA.
His work has been shown at exhibitions around the world. His Dots for Muuto is part of the permanent collection at the Danish Design Center.
Today, Tornøe runs his own studio and designs furniture, fixtures, and interior products for various Scandinavian brands. Tornøe's work has received several awards such as the DOGA award and Red Dot Award.
"Hex must be a quality product, in terms of both durability and design that lasts over time. It is something I aim for in most projects"
LARS TORNØE