Based on how a well-known and beloved everyday object can continuously be rediscovered through the use of new materials and patterns, Hallgeir Homstvedt has designed our collection, Grid. We had a chat with Hallgeir to hear about the background of the design and his work as a designer.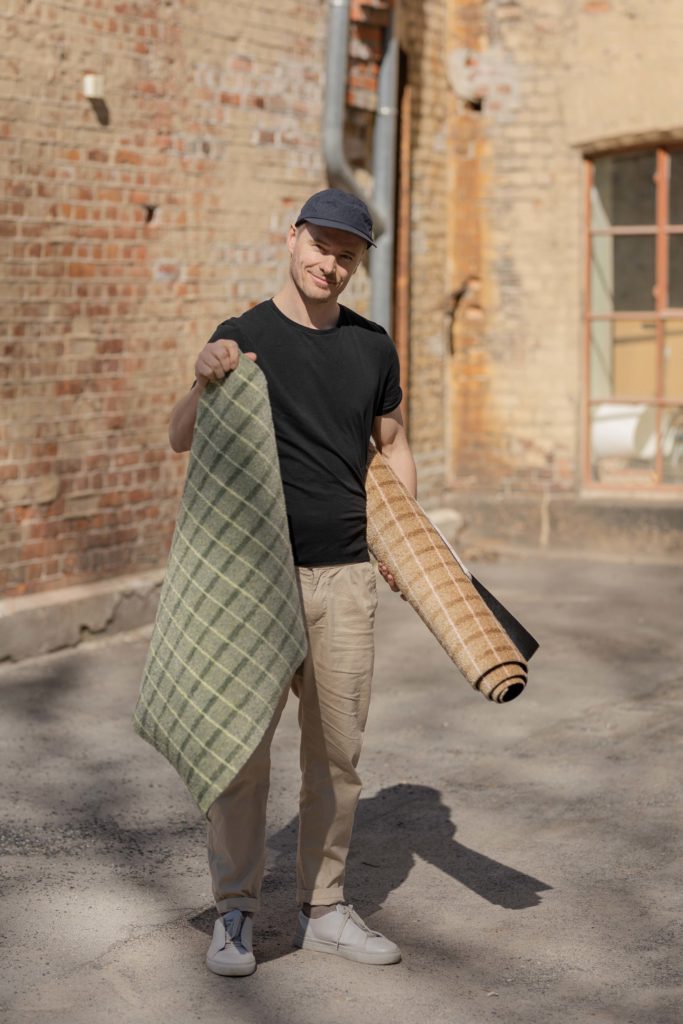 Tell us about Grid
As the name suggests, Grid has a tight graphic pattern composed of three different colors in varying amounts and intensities. The background color creates the main impression and determines the "color of the mat" (white, green, or brown), while the thinner lines provide depth to the pattern and evoke associations with tweed textiles.
What was the starting point for the development of Grid?
When I recently wanted to sell my apartment, I desired a doormat with a refined and simple expression. I couldn't find what I was looking for in Heymat's portfolio, so that formed the basis for the Grid collection.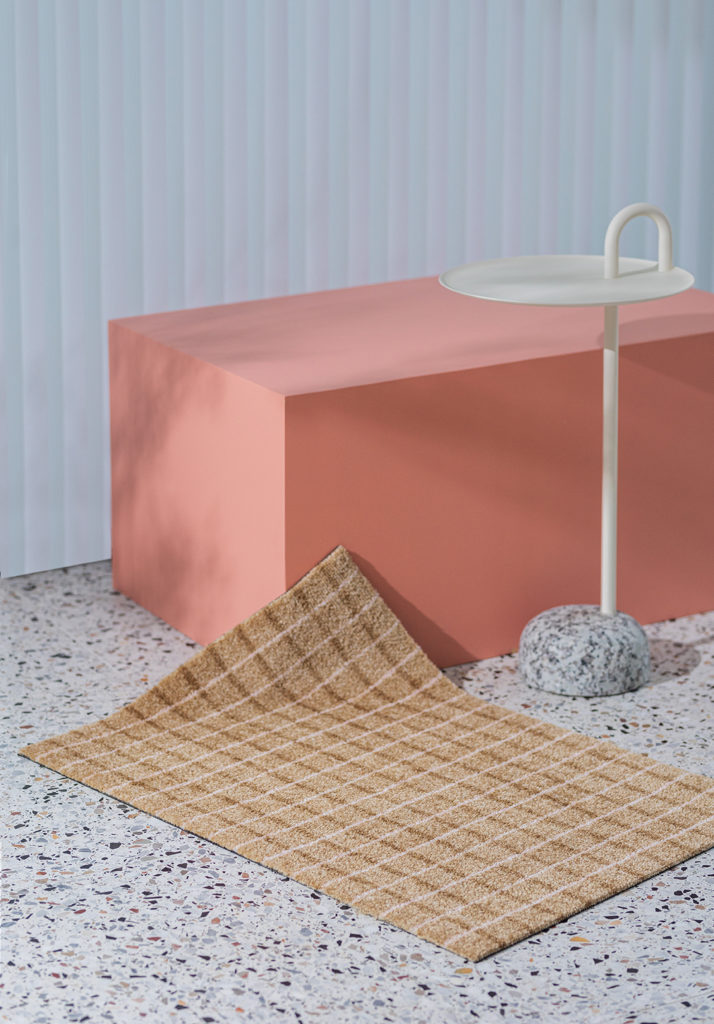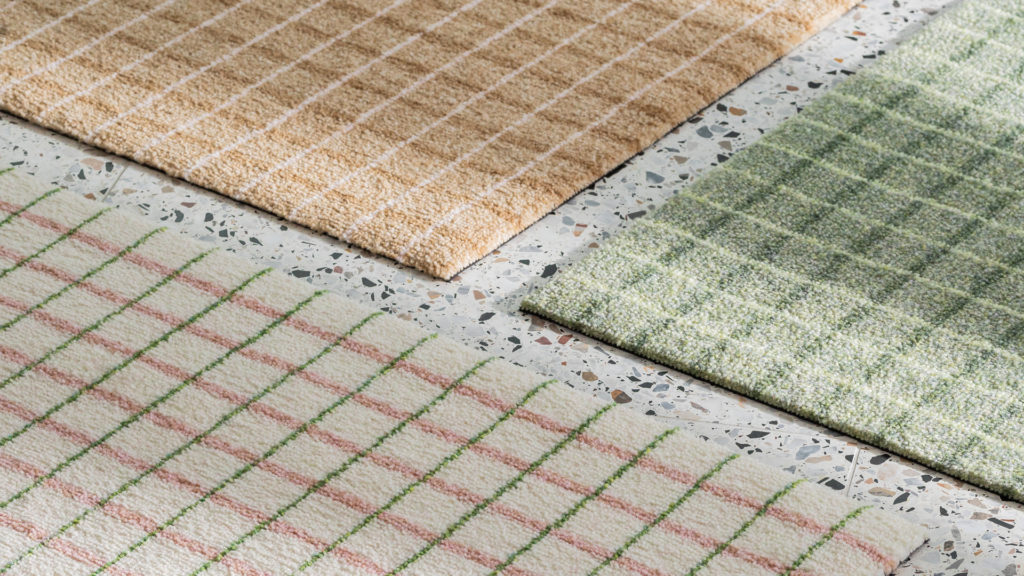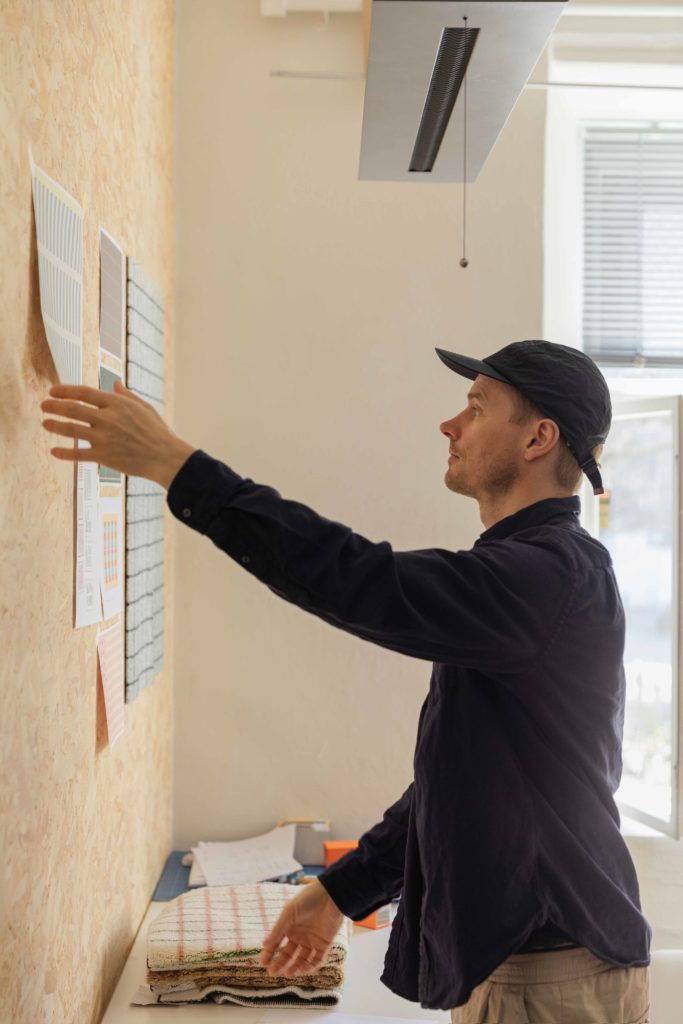 How would you describe yourself as a designer?
As a designer, I am versatile and detail-oriented. Forever curious.
"Functionality forms the backbone of any successful design as it seamlessly integrates into users' lives and provides practical solutions"
You have a solid and varied portfolio that includes smaller objects, textiles, lamps, and furniture. What motivates you when it comes to developing a new product?
When it comes to developing new products, my primary motivation lies in creating something meaningful for myself, the customer, and the end user. I strive to design not only for functional purposes but also to evoke an emotional response and bring joy to everyday interactions. Often, my motivations are driven by personal desires and the need to explore new materials, production techniques, and playful forms.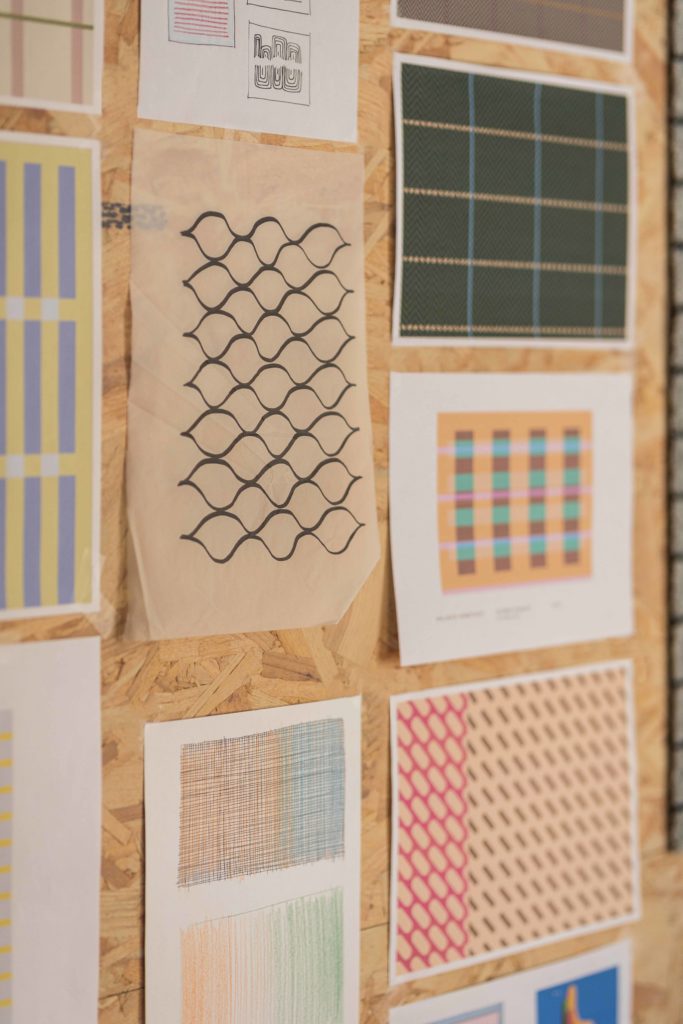 How important is functionality/aesthetics?
When I design a product, I believe in finding a harmonious balance between functionality and aesthetics. Functionality forms the backbone of any successful design as it seamlessly integrates into users' lives and provides practical solutions. Aesthetics play an equally important role as they evoke an emotional connection and enhance the overall user experience. I aim for designs that are not only visually appealing but also improve the functionality of the product.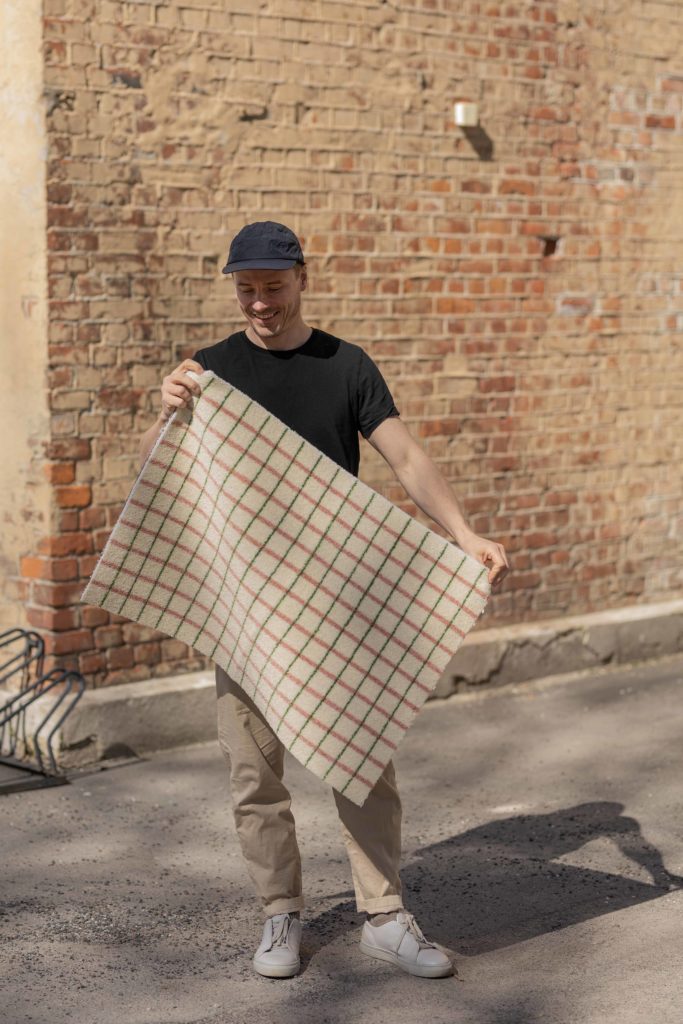 What is your relationship with doormats and entryways? What do you think is important in this space?
Doormats often serve as the first point of contact and say a lot about who lives there. When designing something for the hallway, several factors come into play. Functionality is crucial, as a good doormat prevents bringing dirt from the street inside, saving you from vacuuming every day. Aesthetics also play a significant role in setting the desired atmosphere and reflecting the overall style of the home.
Where do you see Grid fitting in?
Grid comes in two sizes, with the smaller variant primarily intended for entryways or bathrooms. The larger variant works well in front of closets or in children's rooms, making the floor cozier. Chocolate Strawberry & Matcha Lemon complements lighter wooden floors, while Lime Candycane is for those who want something brighter with more contrast and color play.