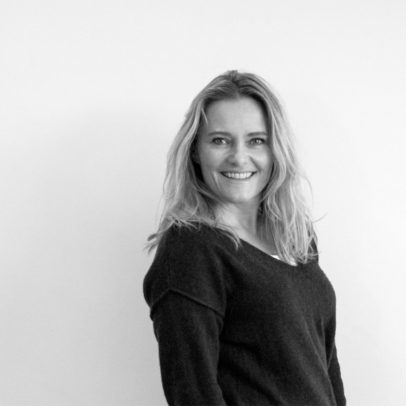 Hege Homstvedt
Hege Homstvedt is the designer behind Heymat's childrens' collection, where she has interpreted animal life in the Norwegian nature. The mats Ida and Mikkel are the result of the design competition Lekende lett, held by Heymat in collaboration with Oslo Design Fair in 2017 – a competition Hege won with her playful portraits of a fox cub and an polar bear pup.
Hege has studied graphic design at the Academy of Art College in San Francisco and Seattle Central College. As Senior Designer at the design studio Mission, she helps develop identities for high-profile brands.
Read more about our designers here.
Good design, high quality and functionality are important to me in my work. It is therefore very inspiring to be able to collaborate with a manufacturer who puts these qualities at the forefront of their production.– Hege Homstvedt