We create design-led, high-quality products that make every day easier
Heymat
entrance system
Heymat entrance system consists of three tile designs. In that way, you can tailor your own floor in your entrance area
sand
by kristine five melvær
The doormat is often the first thing people see when they visit your home, so the mat you choose needs to not only look good but do a good job too.
A well-thought-out room will be a place your child will love to spend time in whatever their age.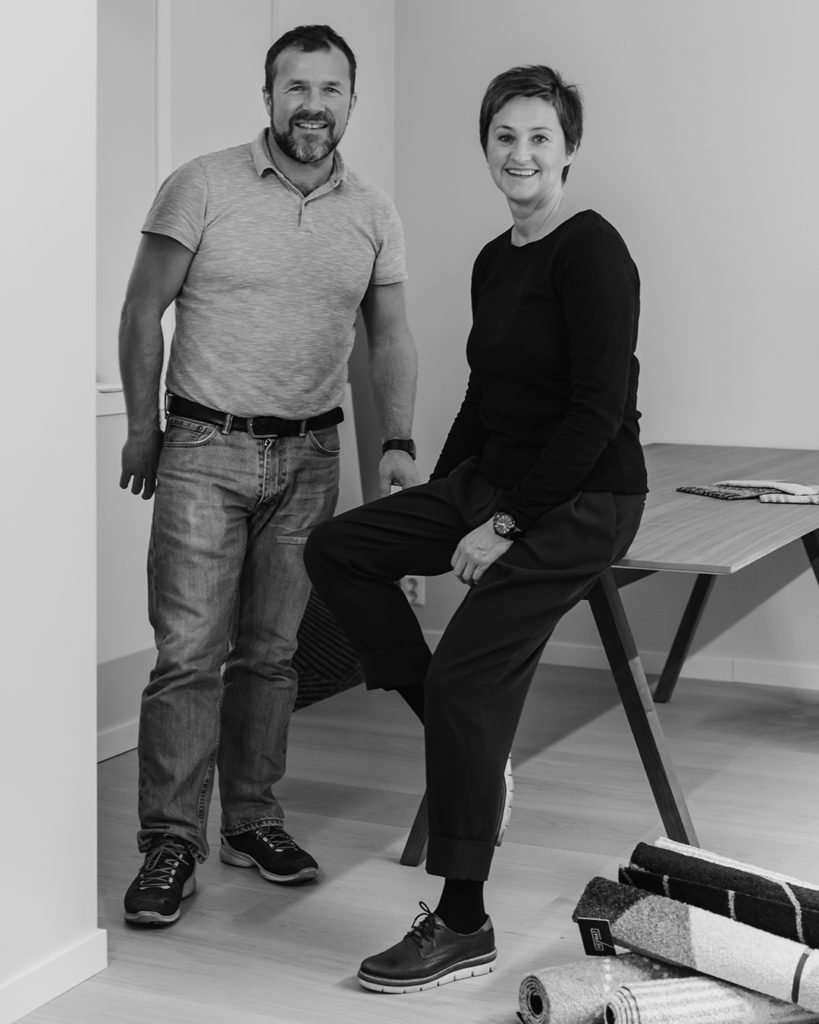 About us
Built on years of personal experience as well as industry expertise our family-owned company based in Northern Norway has authenticity and responsibility at its heart.