Top tips for decorating a children's room
Whether you're welcoming a new family member, or just want to update an existing space, our top tips will help you create a children's room that is functional, fabulous, and made to grow up with them.
1.
Make a focal point
While finding places to store all those toys and books may feel like the priority, adding a striking floor mat to a children's room makes the perfect focal point. With three rich and visually stimulating designs to choose from, our Wildlife Collection by Vera & Kyte, will perfectly complement the wall colour, textiles, and lighting you choose, as well as instantly catch the eye every time you walk in.
2.
Make it fun
For younger children it's fun to create a theme, especially one that evokes curiosity and playfulness. Inspire their imaginations by painting a mural on the wall or brighten up bedding and furniture with patterned lamps, cushions, and blankets. Referencing native Norwegian fauna, our shy lynx, small blue tit, or humble frog is guaranteed to bring a little wilderness and wonder to their bedroom too.
3.
Make space to play
With their organic rounded shape, the mats in our Wildlife Collection can be placed anywhere in a children's room, instantly creating a dedicated safe space to relax, play or get active. Also, thanks to their anti-slip backing they securely stay in position no matter what the pursuit and can even be used on floors with underfloor heating. All they need is a regular shake or vacuum to keep them looking great.
4.
Make it feel cosy
A child's bedroom should feel as cosy as possible, so the materials you choose are important. With their soft tufted texture and short pile, mats from our Wildlife Collection are warm and comfortable underfoot. They cushion falls, hide spills, and insulate from noise. Also, at the end of a long and busy day they can be quickly transformed with cushions and blankets, from a practical play area to a relaxing reading den at bedtime.
5.
Make lots of memories
The one thing you can guarantee with a growing child is that nothing stays the same. Large or small, a well-thought-out room will be a place your child will love to spend time in whatever their age. That's why instead of thinking about what you want the space to look like, think about what kind of lifelong memories you want to create by investing in a unique and durable Heymat product that will stand the test of time.
Explore the collection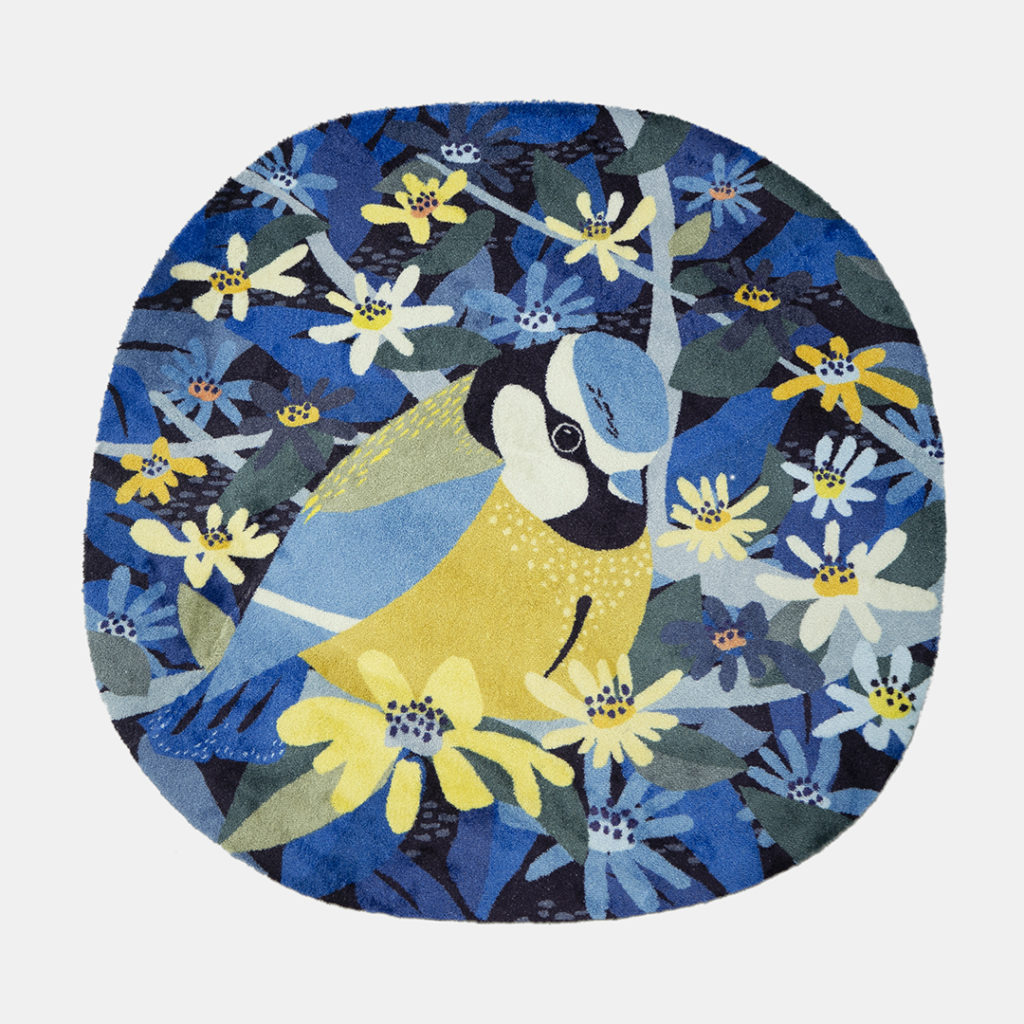 wildlife bird
By vera & kyte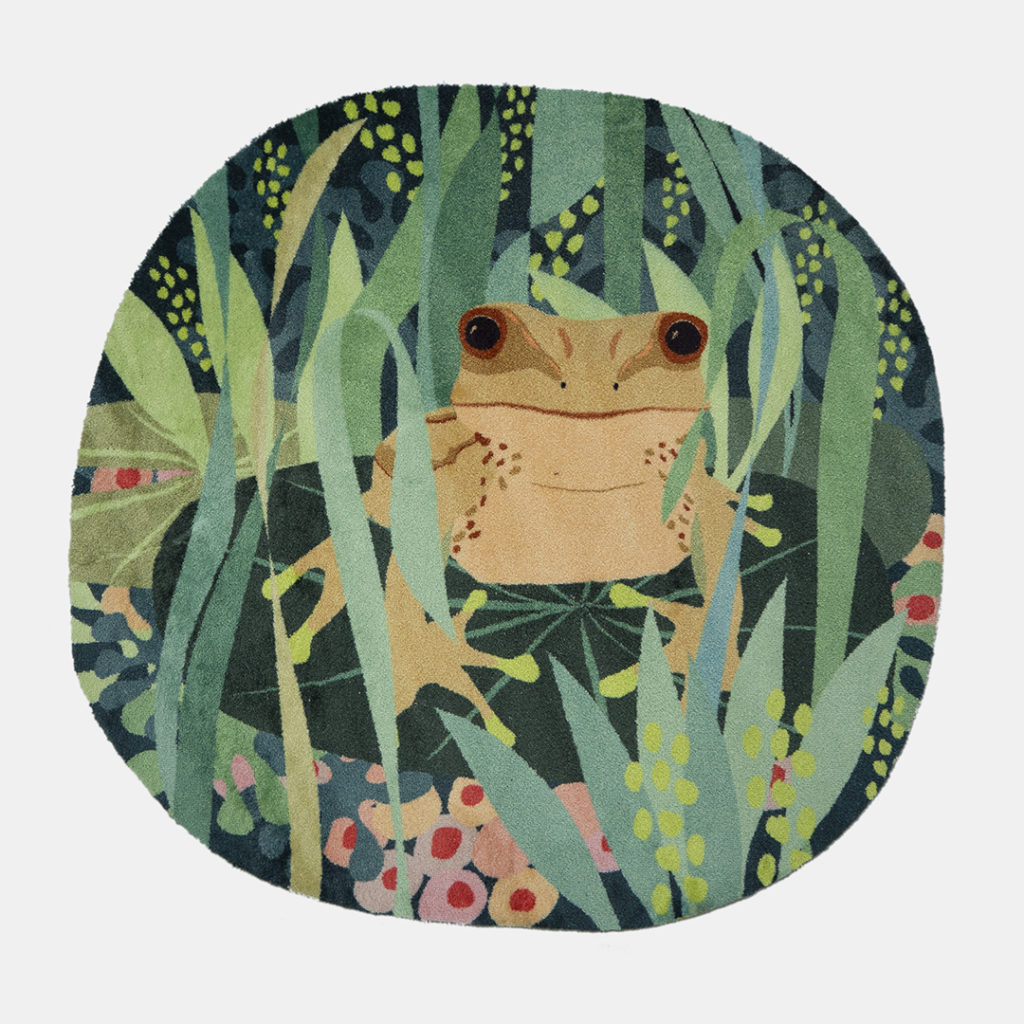 wildlife frog
By vera & kyte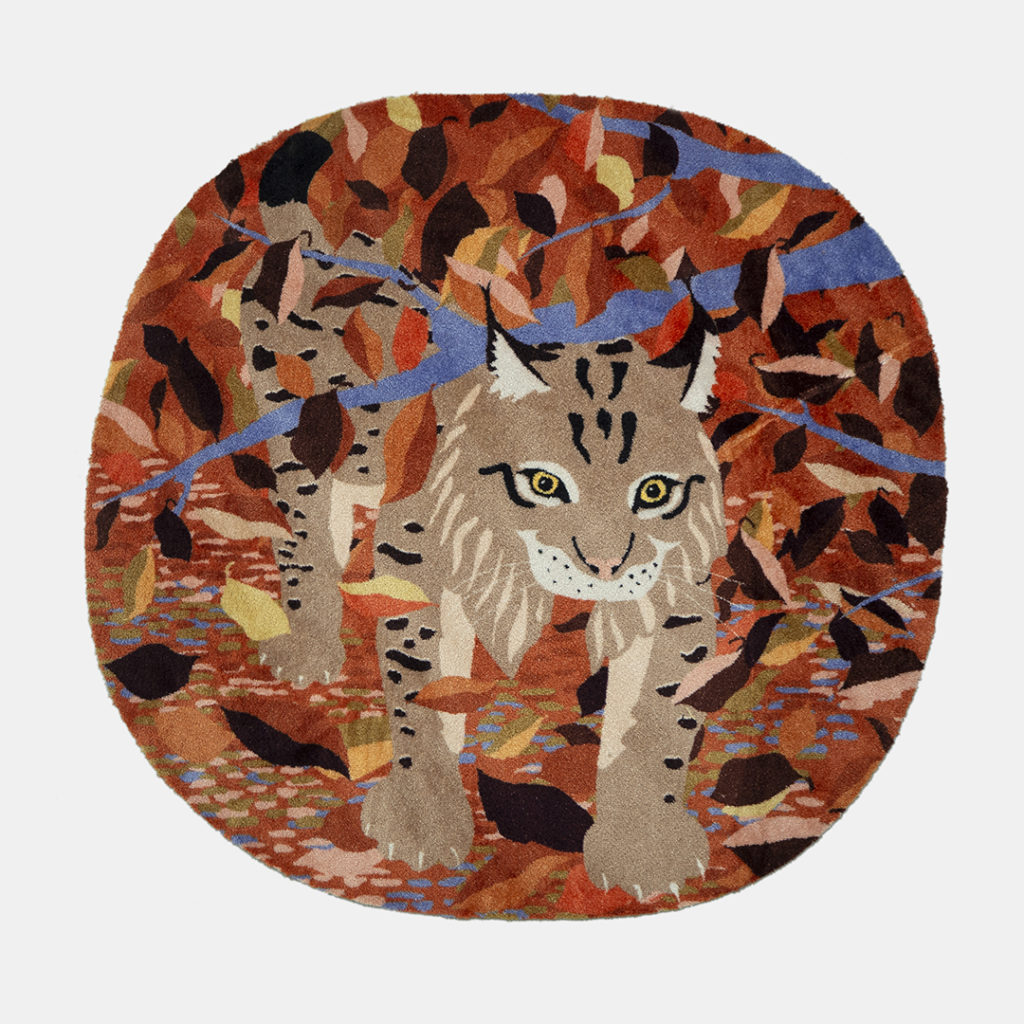 wildlife lynx
By vera & kyte