Vera & Kyte found inspiration in Norwegian fauna when designing our collection Wildlife. A playful collection for the children's room
The collection is designed to spark curiosity and the kids sense of wonder. The design presents a balance between playfulness and elegance with its complex motives and a rich color palette.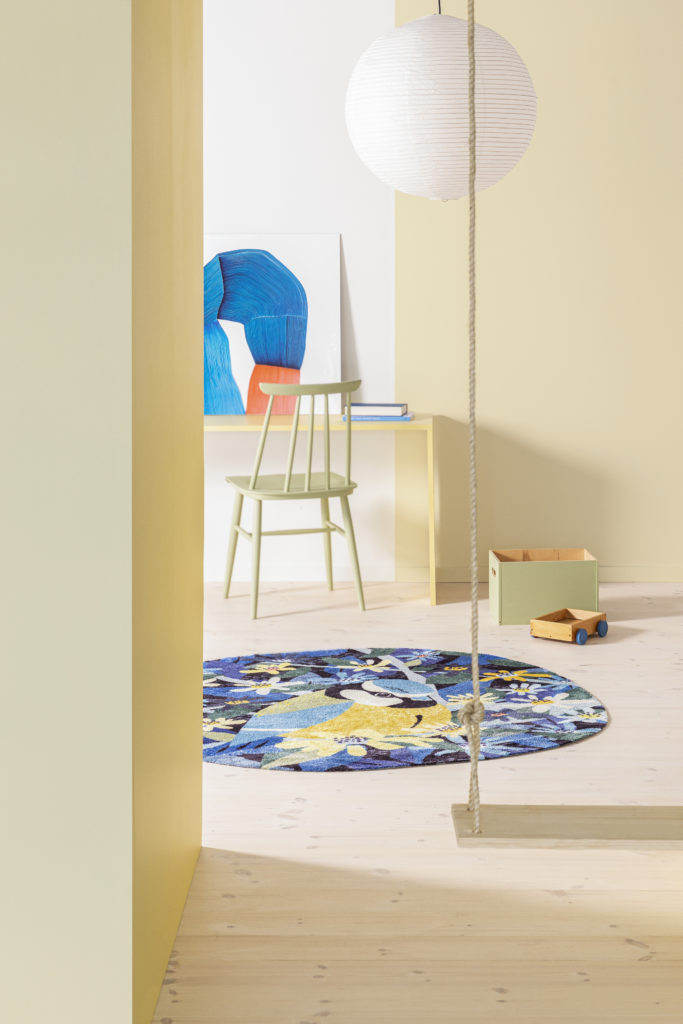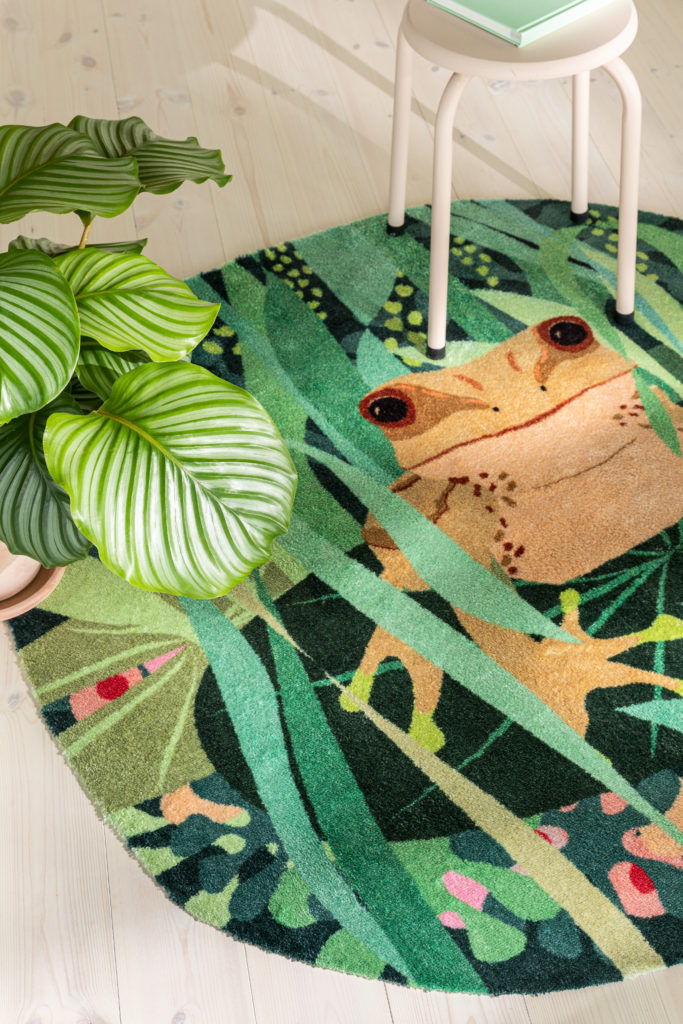 "Striking the right balance between playfulness and elegance was particularly important in the process of developing a children's collection. The designs navigate this landscape with bold colours and sophisticated palettes in combination with motifs somewhere between realism and fantasy"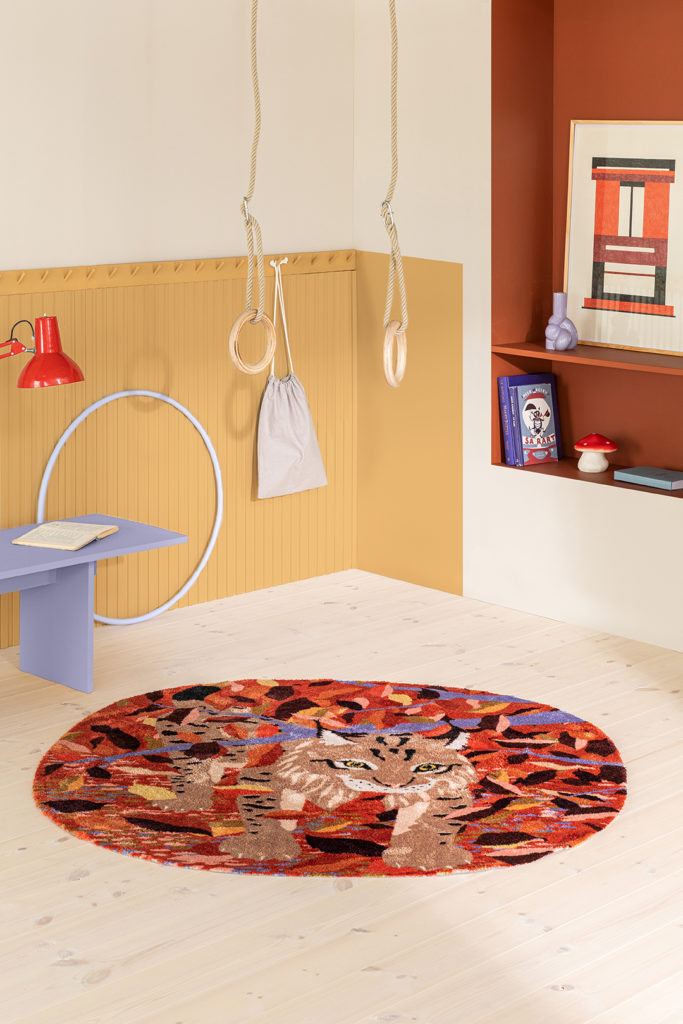 Wild Lynx
The warm palette represents the glow from autumn leaves in the Nordic sunset and ranges from red to orange, plum, gold and beige.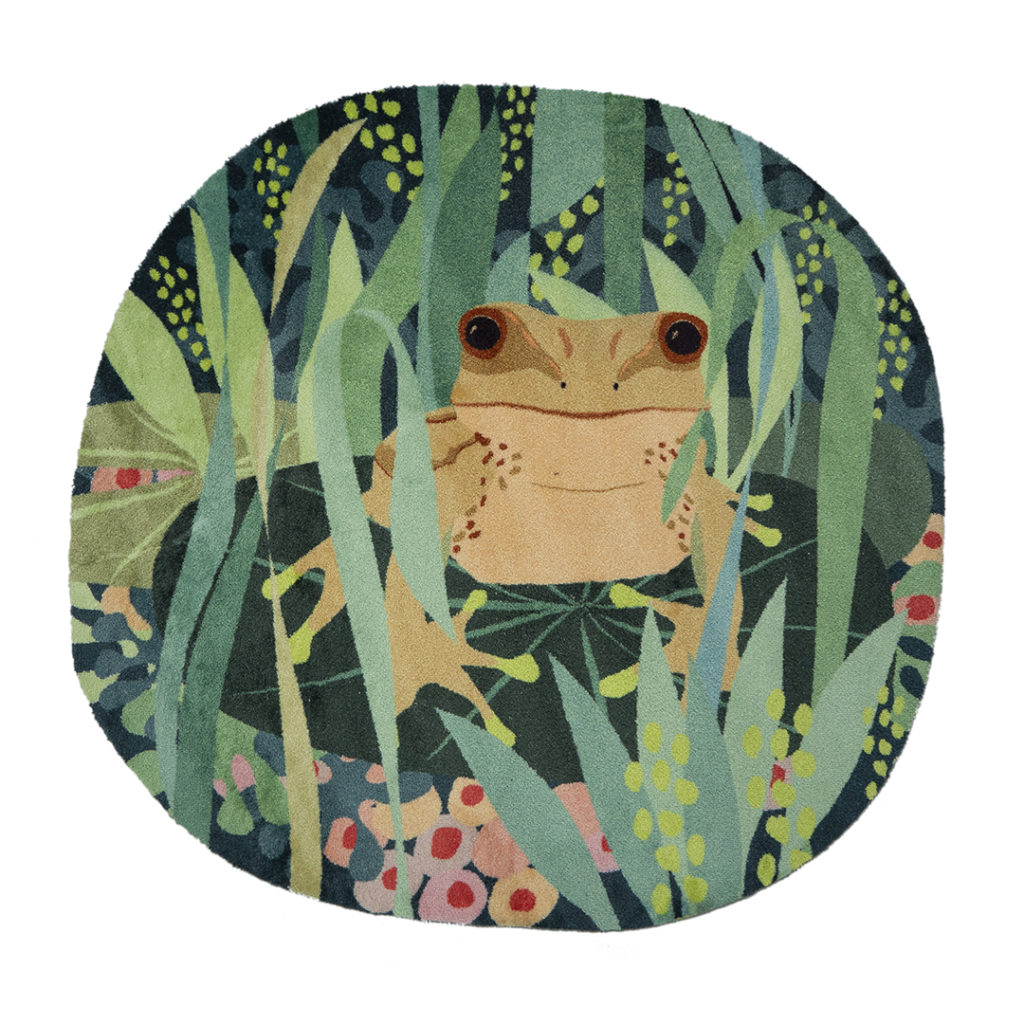 Wild Frog
The many green shades in the mat harmonize and creates a vivid but also calm palette.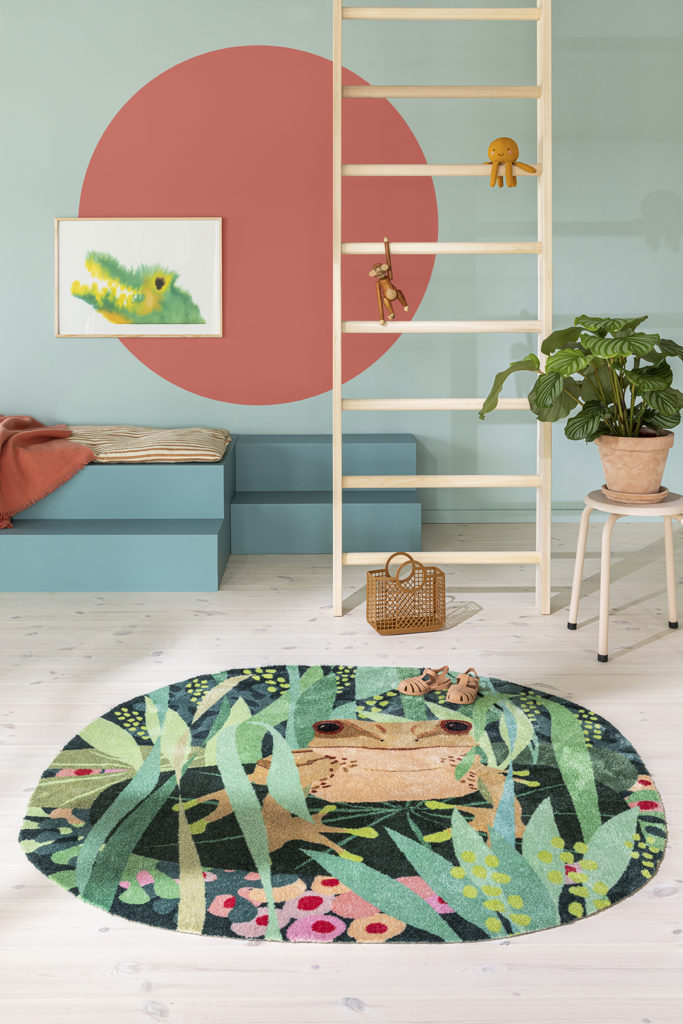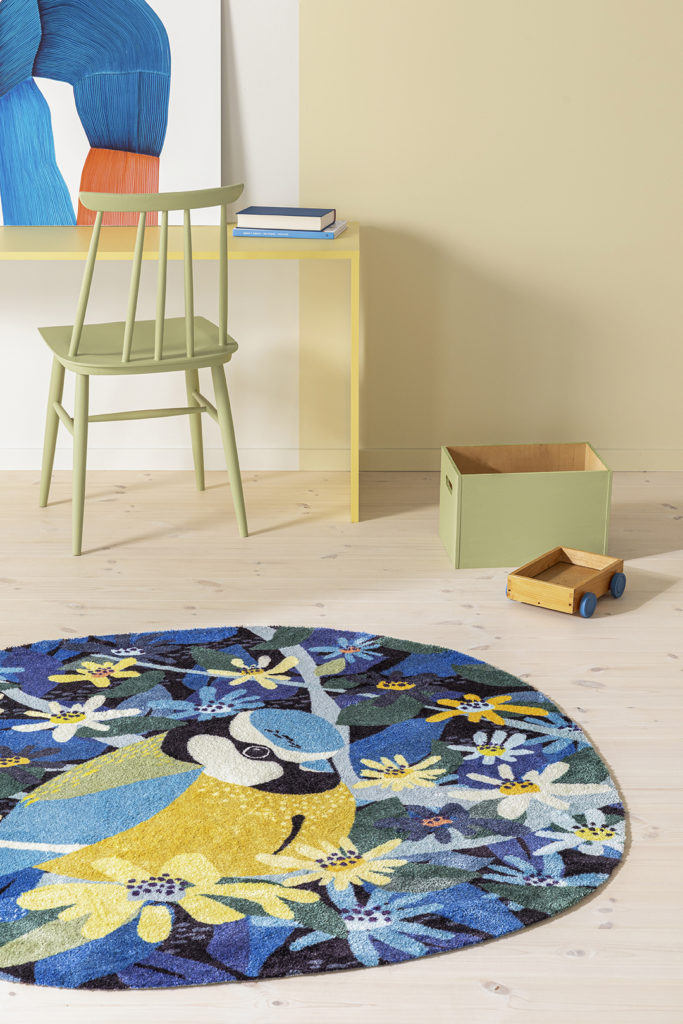 Wild Bird
A soft blue palette is highlighted by bright tones of yellow, orange and muted blue-green. Together they create a versatile color palette.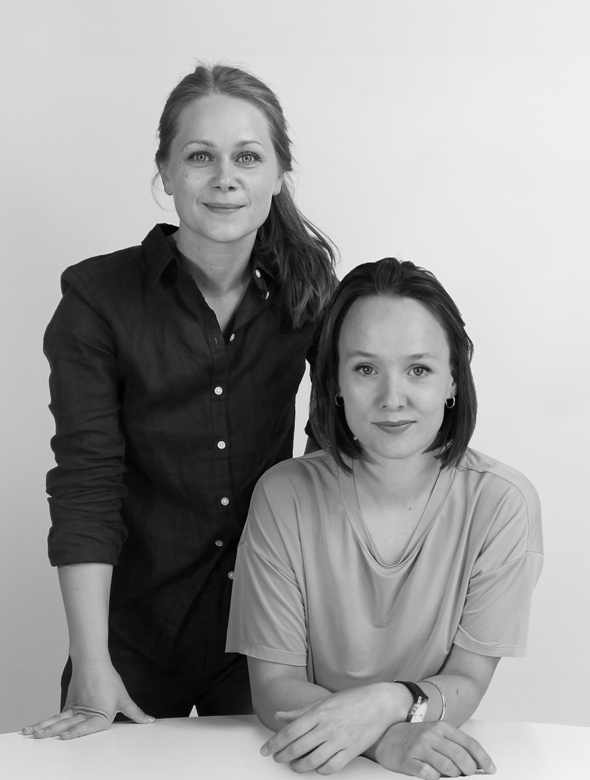 Vera & Kyte
Based in Bergen on Norway's west coast Vera & Kyte comprises Vera Kleppe and Åshild Kyte. They established their collaborative studio in 2013. Since then, their work has been shown, and acclaimed, internationally, earning them a host of design awards and nominations.
Working across the fields of product, furniture, interior and graphic design, the pair's practice is characterized by an analytical approach, a love of experimentation, colours and a shared enthusiasm for exploring new materials, techniques and aesthetics. Inspired and driven by curiosity, Vera & Kyte produce products and pieces that engage and excite