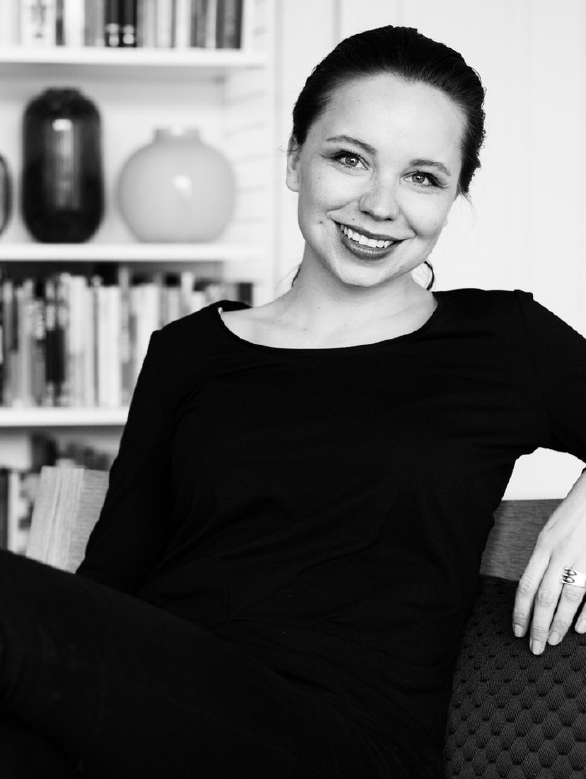 Kristine Five Melvær
Kristine Five Melvær designed Heymat's first collection, launched in January 2016. She immediately liked the idea of offering regular customers a product with the same high quality as industrial mats, and she has designed several collections for Heymat over the years. Kristine is concerned with finding themes and patterns that are pleasant to come home to.
Kristine holds a master's degree in Industrial Design from The Oslo School of Architecture and Design, and a master's degree in Visual Communication from The Oslo National Academy of the Arts. She combines both disciplines in her works – spanning from furniture design to textiles and graphics – and she has won several awards within both her fields of expertise.
"The mats aren't just environmentally friendly because they are recycled, but their high quality ensures a long life. Then it's up to me to create a design that makes the customer want to use it for the same amount of time"
KRISTINE FIVE MELVÆR